Our FAQs
Got questions? We got answers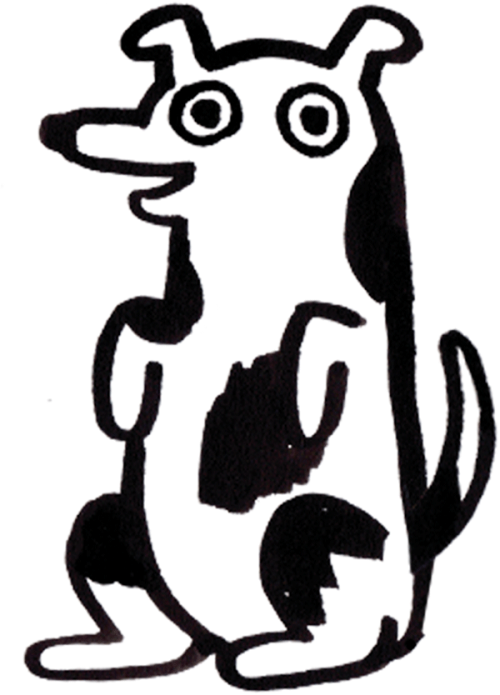 01

What membership types do you offer?

We offer a range of flexible memberships, from Desk Hop to Private Studio. You can even drop in for the day with our Day Pass.

02

Do you charge for utilities?

Nope everything's included!

03

Do you charge for printing?

Printing is all included, but we have a fair use policy so we all remember to think of the trees.

04

How do I book a tour?

05

Do I get free use of Working From_ if I'm staying in a Hoxton?

Sadly not, but if you want to drop in for the day, just speak to Reception about our Day Pass. Of course, we're always happy for you to hang out in our lobbies and use our free Wi-Fi too.

06

Can I book your meeting rooms if I'm not a member?

You can book if you drop in on a Day Pass and give us 24 hours' notice. Or why not use The Apartment, our meetings and events space in The Hoxton?

07

Can I bring my dog?

Yes, your furry friends are welcome.

08

Are there showers?

09

How big are the offices?

We've three to choose from. Six-person ones vary between 18m² and 20 m²; 10-person ones are 36m²; and 24-person ones are 83m².

010

How big are the desks?

Each is 1.25m x 0.65m and built for productivity.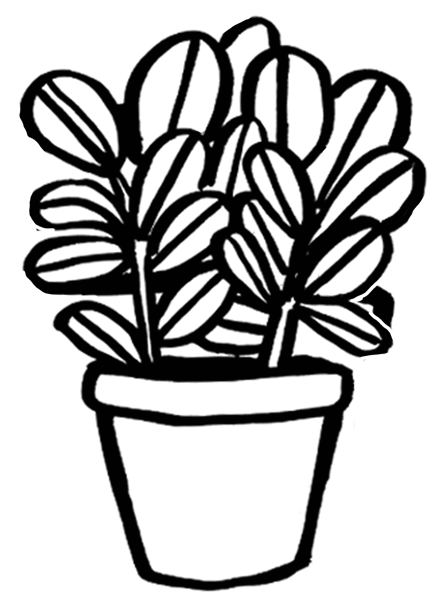 Still have a burning question?
Ask us anything!