A new coworking space that feels like
home
Fancy a desk overlooking the Thames? Say hello to a new coworking space inside The Hoxton, Southwark, located by Blackfriars Bridge in one of London's buzziest boroughs. It's a place to sit and get stuff done, with all the cosiness of home, without the distractions.
In light of the government guidelines, Working From_Southwark is temporarily closed. We look forward to seeing you back on Wed 2nd December!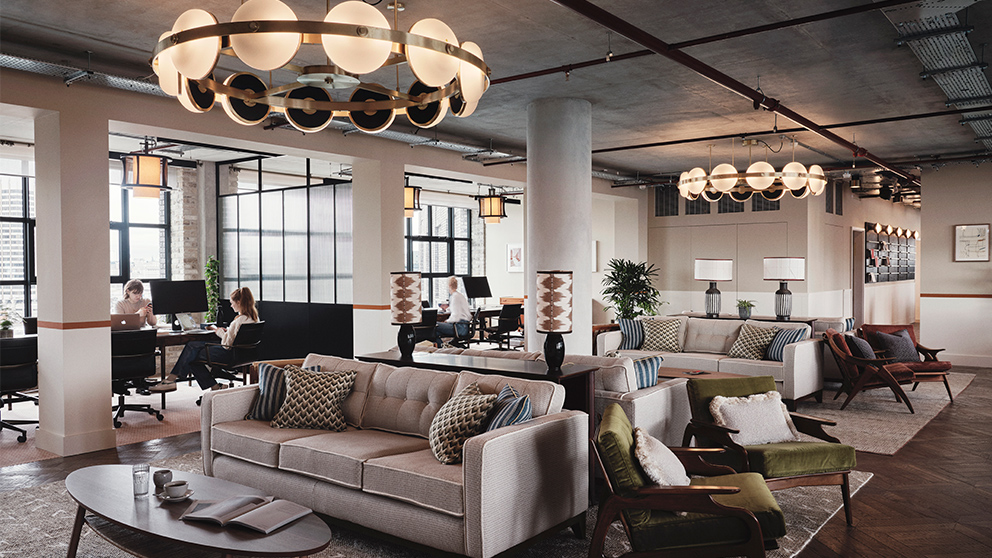 Desk Hop

This is desk surfing. With proper desks, proper chairs and good lighting. You can't leave anything behind, but there are lockers. Come as often and stay as long as you like.

£300 (incl. VAT)

per person, per month

Open Studio

If you're looking for something a bit more set, our Open Studios should do the trick. Think office space with a shutter wall that's open in the day and closed in the night. And yes, you can leave things in your drawers.

£500 + VAT

per desk, per month

Private Studio

Like to have your own space? Our Private Studios are closed to help you truly focus, so you and your team can plan away from prying eyes. We've got all shapes and sizes to fit your working needs

£700 + VAT

per desk, per month

Side Hustler

For those who get their head down after 5.30pm, work vampire hours and love doing their thing over the weekend, this is the one for you.

£75 (incl. VAT)

per person, per month

Day Pass

Need a break from working from home? Sick of setting up camp on your sofa? Come and work at ours for just £30 for the day — bottomless teas and coffees included.

£30 (incl. VAT)

Just turn up on the day

Or stop by any of The Hoxton lobbies for free! We've got comfy seats in our lobbies, free Wi-Fi, plenty of device pit stops and affordable food and drink on tap. Treat this house like a hotel, we're into that too.
Everything you need for a
great

day's work
We've a variety of spots to suit your working style
From library desks, ergonomic chairs and wireless charging, so you can sit and get stuff done; to cosy corners and bright communal spaces with armchairs and daybeds built for dreaming. We've dog-friendly areas, too, in case you want to bring your furry friend.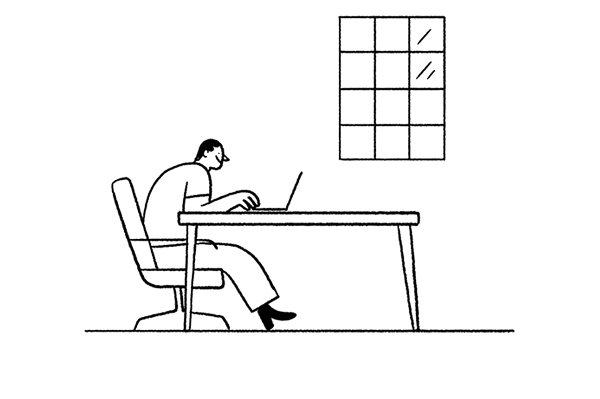 Work and wellness make friendly bedfellows here
Times are strange. So, until it's safe to do so, we've put our weekly events and wellness classes on the back-burner. Rest assured, we've still got our Winter Garden and dedicated cafe with nutritionist-approved brain food and a help-yourself pantry with individually packaged snacks for when the munchies strike.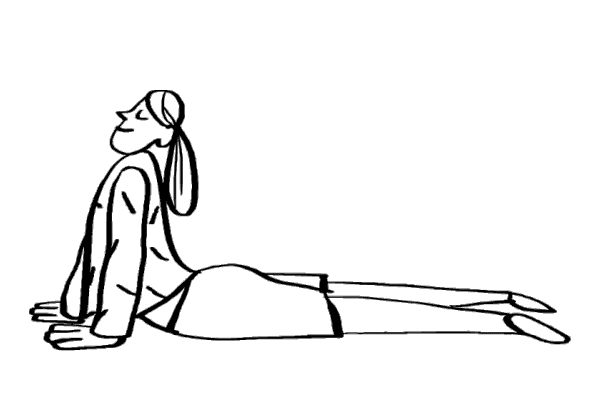 Super-fast Wi-Fi
Bike parking
Lockers
Showers
Meeting rooms
Phone booths
What you'll
find

in your new workspace
Open Studios
Studios with shutter walls you can open and close.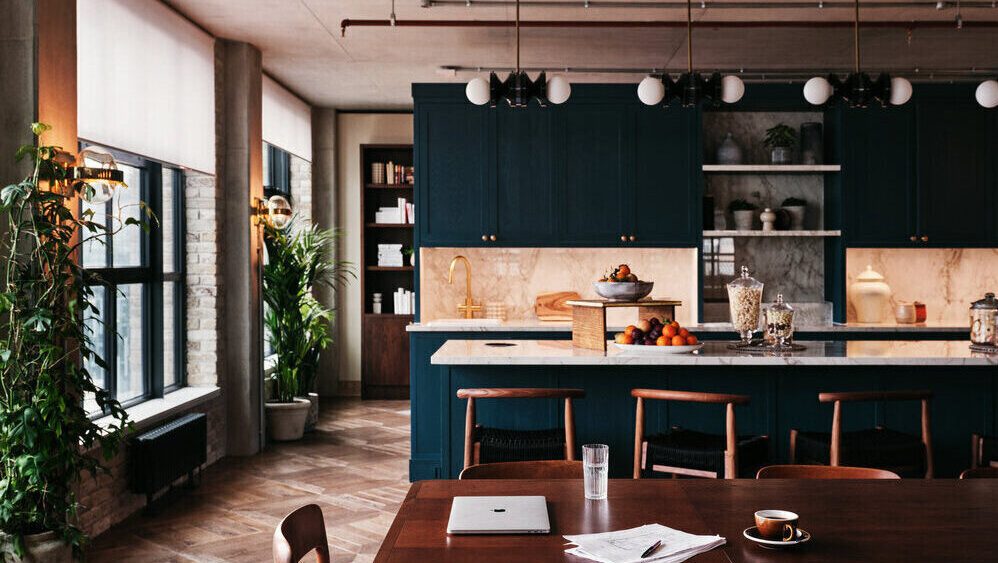 Pantry
A help-yourself pantry with individually packaged snacks for when the munchies strike.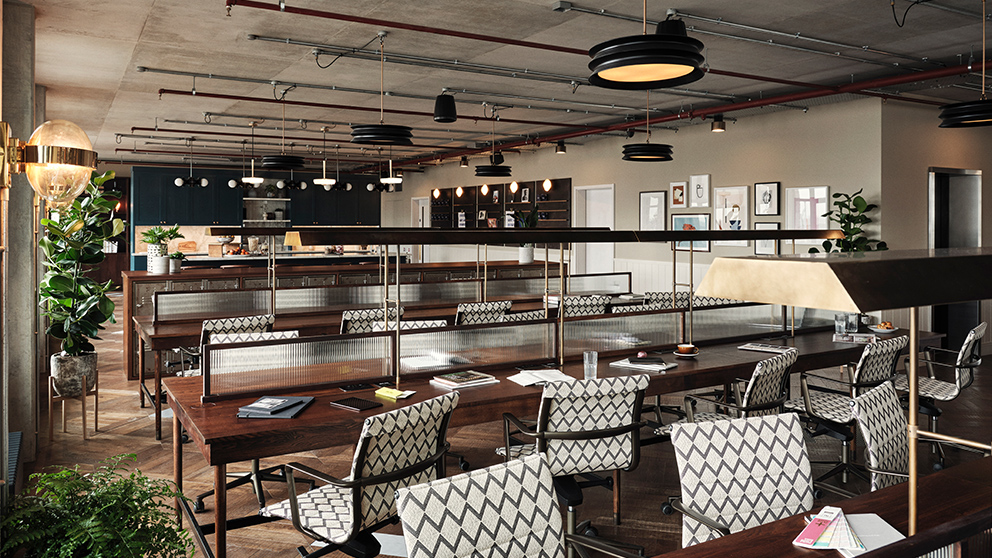 Library Desks
Ergonomic chairs, wireless charging and good lighting.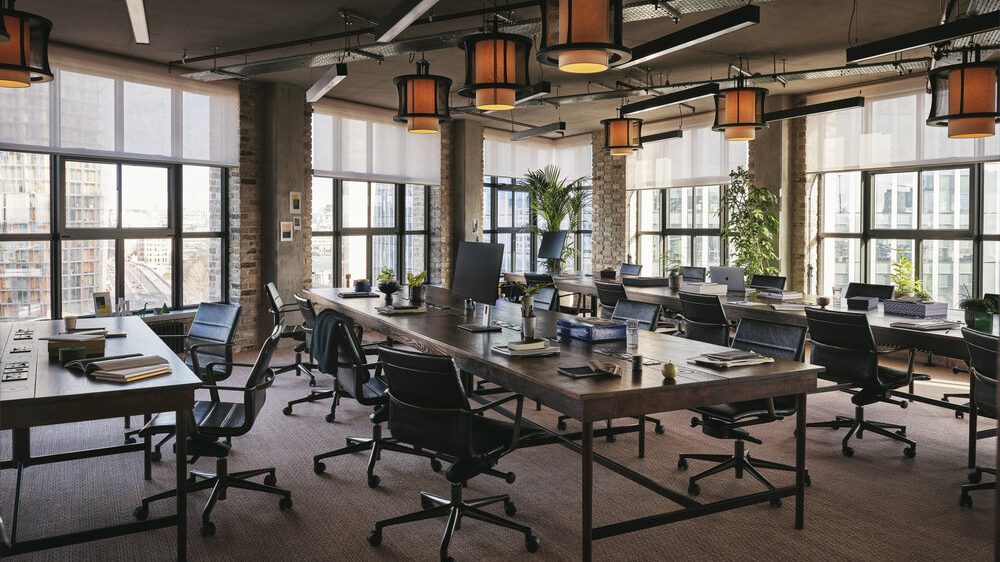 Private Studio
We've got all shapes and sizes to fit your working needs.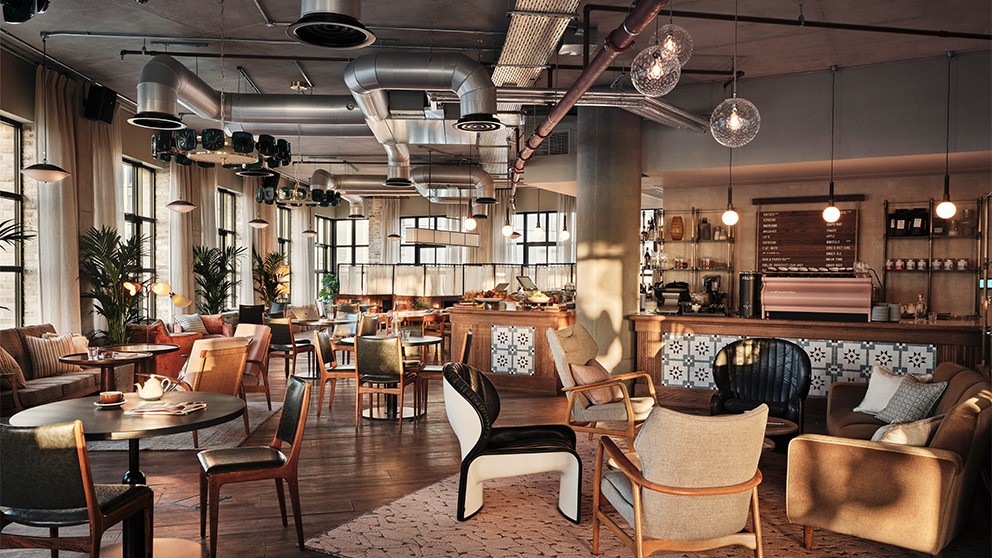 Café
A dedicated café serving up nutritionist-approved brain food.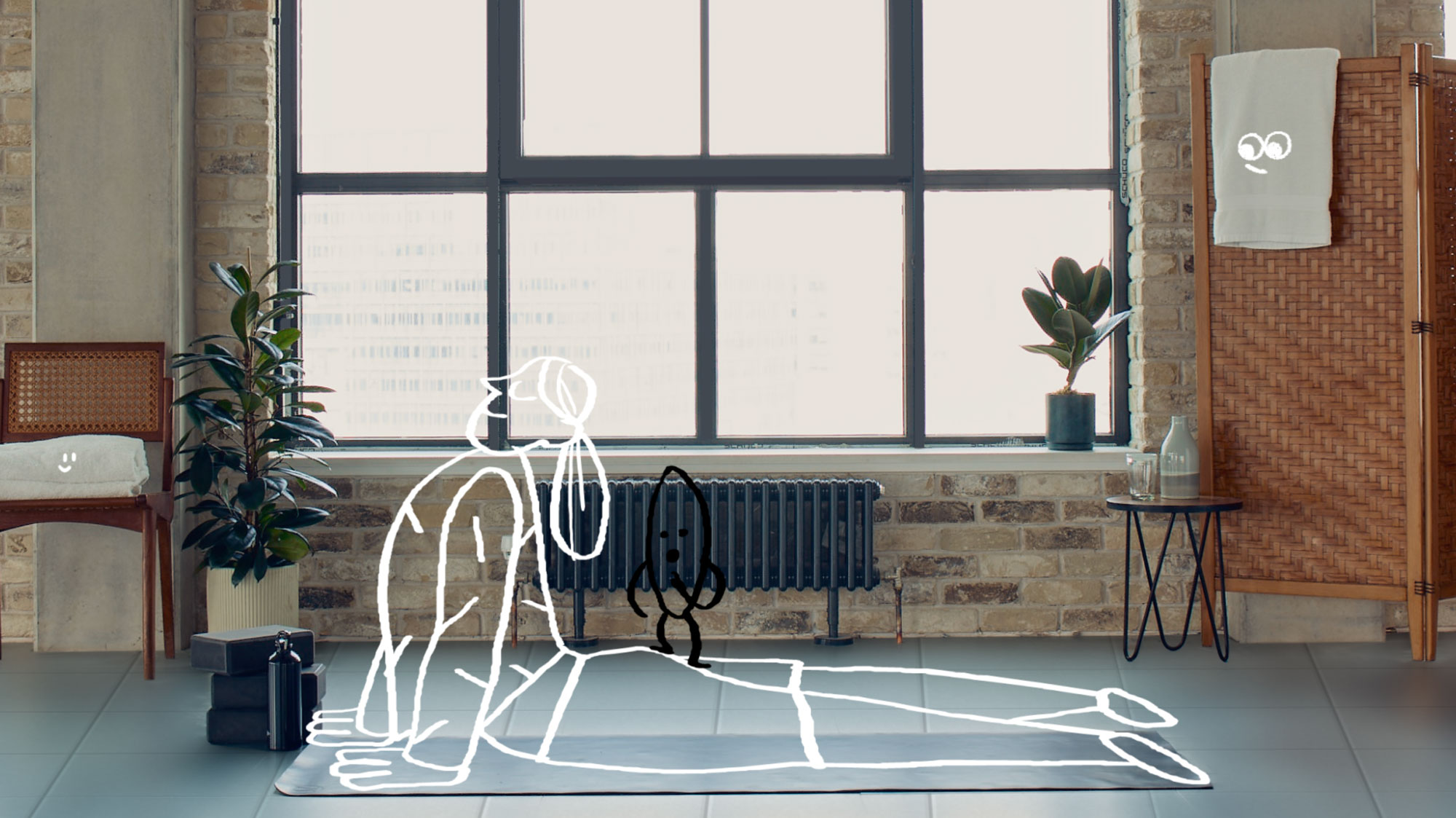 Wellness Space
Daily wellness classes to help you strike a balance.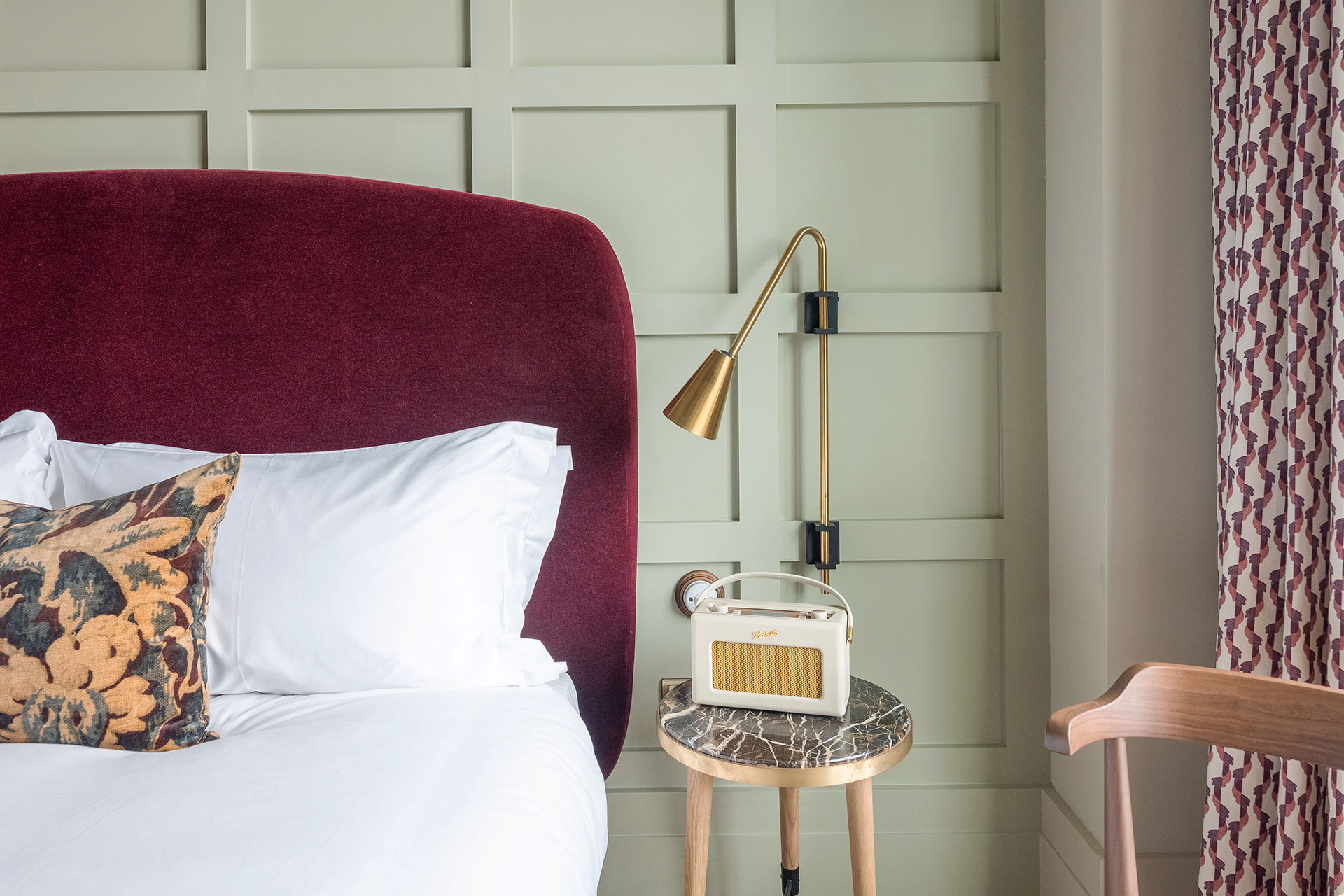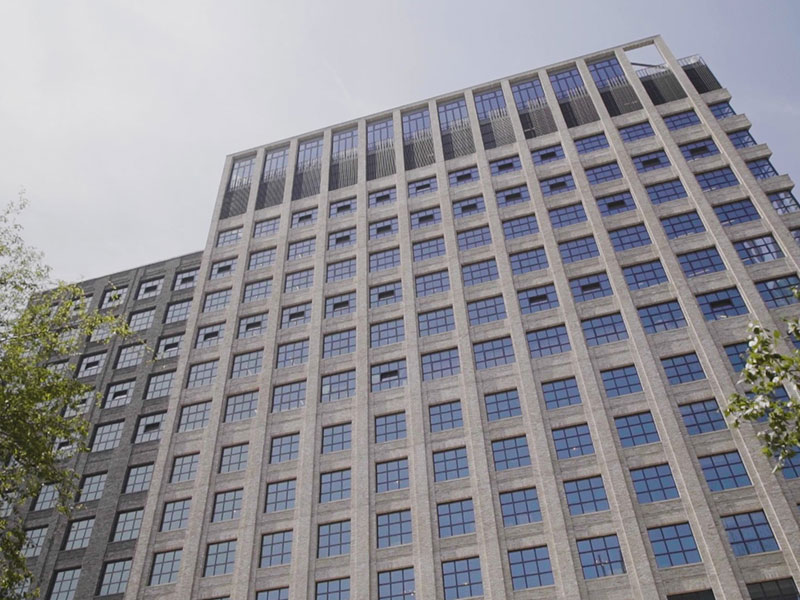 Inside The Hoxton, Southwark
Our newest London Hoxton and home to Working From_, which opened in September 2019. There are two restaurants and bars — including one on our rooftop — all in the same building. What's more, the best cultural and culinary hotspots are within a stone's throw.
Not quite ready to commit?
Let's
just

be friends

If you're a start-up just on the up, travelling for biz 300 days a year, or only in town for 24 hours, our Day Pass is the way to go. Turn up and pay $30 on the day.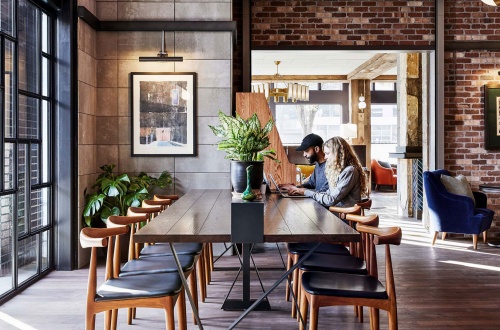 The
neighbourhood
South is where it's at. A short stroll from South Bank, we've got London's best theatres, art galleries and food markets right here on our doorstep.
Where we are
Working From_ Southwark
32 Blackfriars Road
London
SE1 8PB
0207 903 3080
What's close
Bari Italian Subs

A neighborhood institution, since 1973. Friendly and fast service, this Italian deli serves takeaway sandwiches, salads, soups & sides.

Bad Hunter

Hip, vegetarian-centric food menu and low-octane cocktails make this a perfect spot for lunch.

Lone Wolf

Low-frills neighborhood tavern serving bar bites, cocktails, and beer. Great for a post-work brew.

Chicago French Market

European-inspired indoor food market for grab-& -go meals, fresh produce & specialty kiosks.

Bottom Lounge

Local music venue with beer and casual food, great for Friday night escapes from the office.
Nearby transport
Blackfriars Station: 6 min walk
Waterloo Station: 12 min walk
Southwark Station: 6 min walk
Be the first to know about Working From_